Kaufmann Family Dentistry in Woodland Park Colorado
Congratulations! You've found one of Woodland Park, Colorado's favorite dentists. Dr. Stephenie Kaufmann and her Woodland Park dental staff are glad you are here. Dr. Kaufmann has been one of Woodland Park's favorite dentists since moving here in 2005.
Our modern dental practice gives you everything you would expect in a small town dental office – a warm welcome, a gentle touch, genuine care – with the dedication to excellence and education that you want from an experienced and modern dentist. Now you don't have to travel far from home to get state of the art dental care for the whole family. New Patients are Always Welcome!
We believe that technology cannot replace artistry. Combining modern technology, new dental techniques, and Dr. Kaufmann's very personal care, guarantees the very best dental care for you. We take pride in our reputation as perfectionists. We are very particular about how our restorations look and feel to our patients. We take a proactive approach to prevent problems before they start, carefully and skillfully screening and examining your mouth at every visit.
Let us protect your smile and treat it to the care that you deserve – right here in Woodland Park – with dentistry you can feel at home with and care you can trust.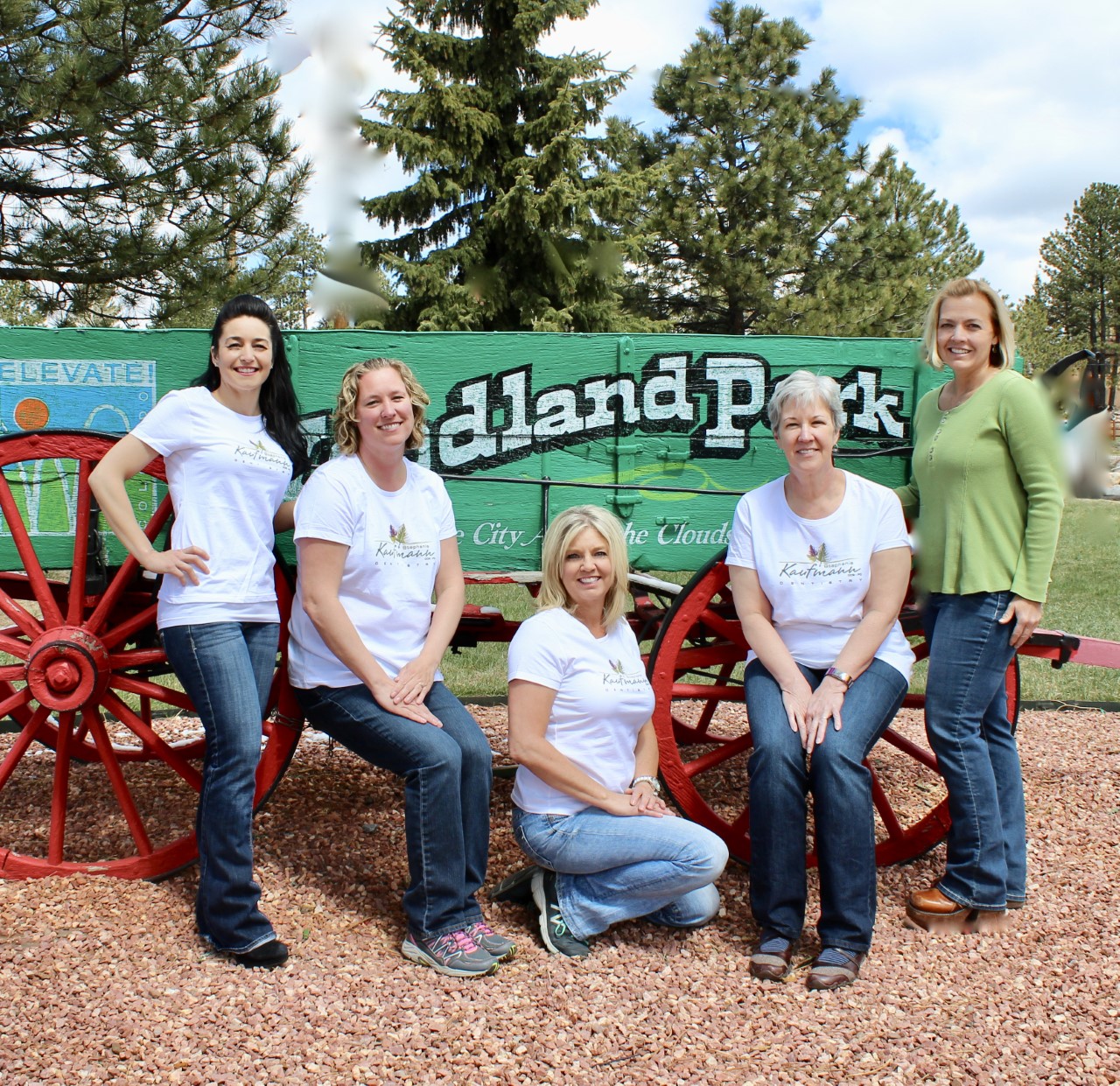 What Client's Are Saying
"Dr. Kaufmann's office offers a warm, comfortable environment for the entire family. Dr. Kaufmann and her staff are highly skilled on the latest technology plus they are very friendly and personable. My family receives the best possible dental care from Dr. Kaufmann. I highly recommend her office! "
- Karen
CDA "Exceptional Leadership Award"
Dr. Kaufmann was recognized by the Colorado Dental Association(CDA) on June 10, 2017 with an "Exceptional Leadership Award"